La Normandise is a manufacturing and packaging plant specialized in the contract manufacture of highly nutritious wet and dry food products for dogs and cats. Listed in most of the large retailers and hard discounters in both France and Europe, La Normandise exports more than half of its production internationally, of which 10% are non-EU countries where the authorizations are especially demanding. The company also has a large range of own brand products: Equilibre & Instinct, Mitonné, Les Repas Plaisir, Eco Diana et Eco Oscar… (Balance & Instinct, Slow-cooked, The Pleasure Meals, Eco Diana and Eco Oscar)
La Normandise formulates different recipes made of products of animal and vegetable origin:  packaged pates, pellets or chopped meat in gravy or jelly packaged in pouches (freshness sachets), biscuits in packets or in buckets*…
The great adaptability of la Normandise allows it to offer turnkey solutions. Indeed, the expertise of its teams of agronomist and packaging engineers, coupled with the powers of its marketing and sales departments, enable it to support and advise its clients right through to the product launch.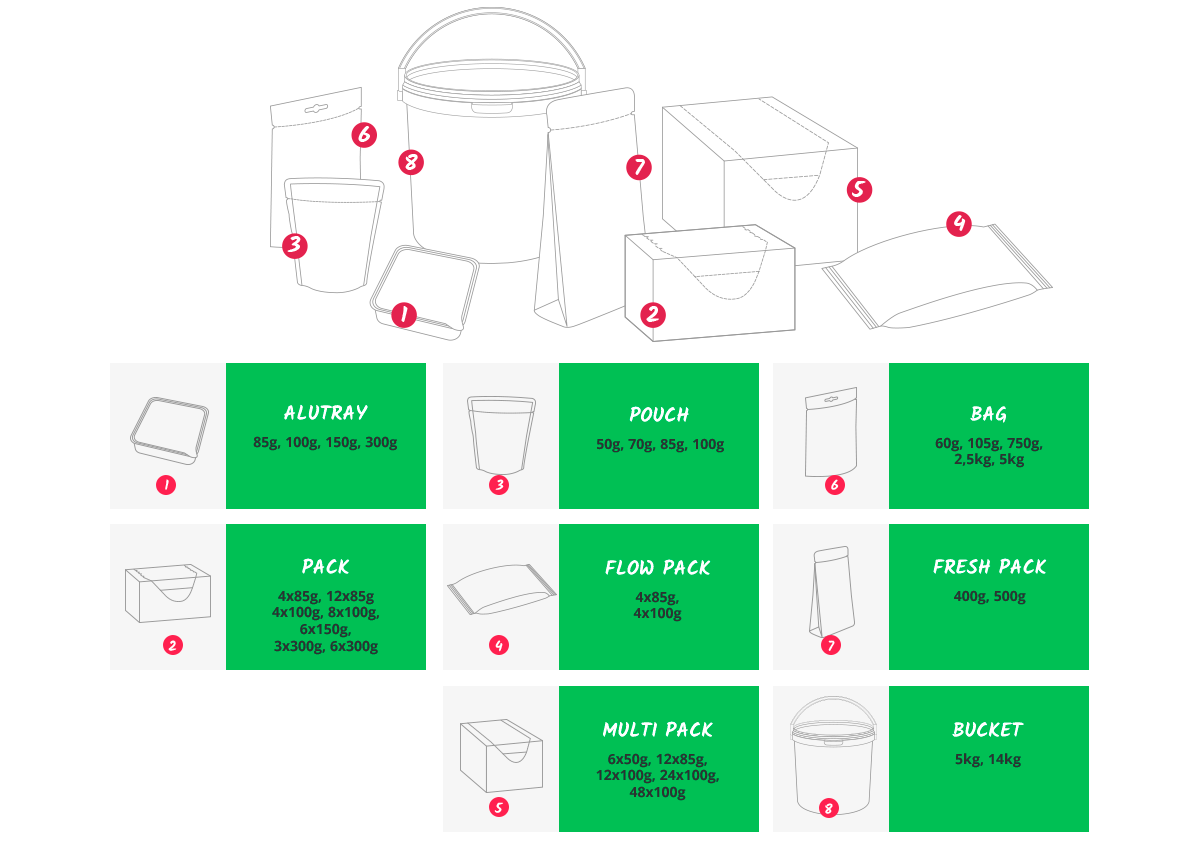 * Other packaging on request